Kannada senior Actor Akki bassappa sir no more! RIP

Namma kannada senior actor Akki bassappa left us yesterday. Whole kannada cinema industry is sad by this.

Akki bassappa sir has acted in many popular kannada movies and kannada serials. His recent kannada movie was humble politician nograj starring Danish sait.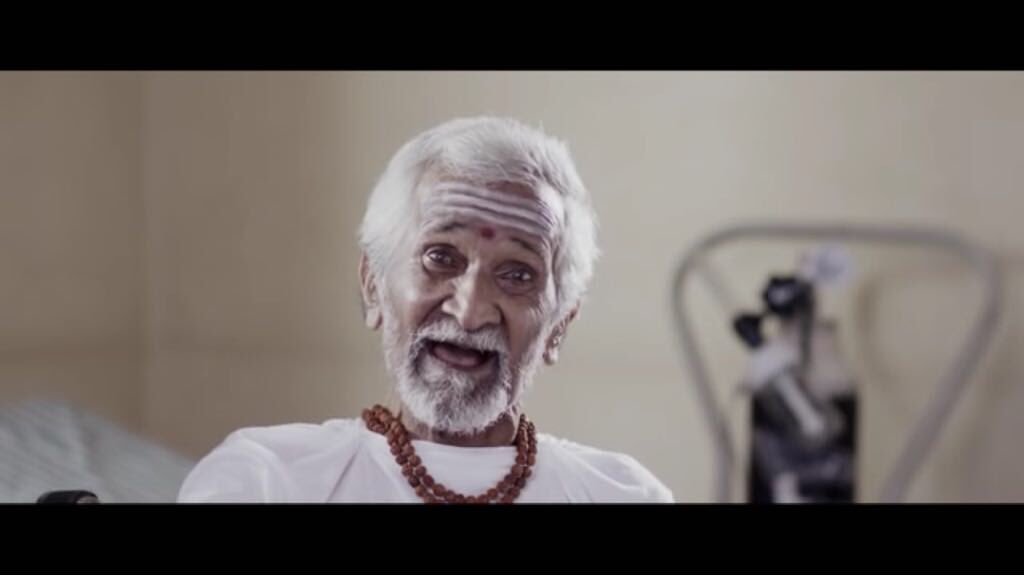 Akki bassappa sir has also acted in popular kannada TV serials like Papa pandu, Silli lalli and many others.

Watch this video and get to know your personality based on your birth month! Interesting video. This video given here is of a Delivery scene from a Malayalam movie named Kalimannu. In fact it is the real life delivery scene of the lead actress who played the female lead in this movie. This film told the relationship between a mother and son and a husband and wife. For the film, the lead actress who was pregnant at the time of the shot allowed the crew of the movie to shoot her delivery live, to make the movie perfect. It was actress Swetha Menon who got ready for this bold step for making her character perfect in this movie.